Rules and laws that are impacting the Yachting environment are constantly changing. It becomes essential for industry professionals to adapt to them in the easiest way possible. Therefore, it has become a necessity to prove some datas to benefit from the legislative provisions setted by the authorities in terms of taxes, customs, maritime or social. These datas are related to:
The position of yachts in national, European and international waters
Time spent during the cruise
Distances covered during the cruise
Anchorage points
Time spent in a country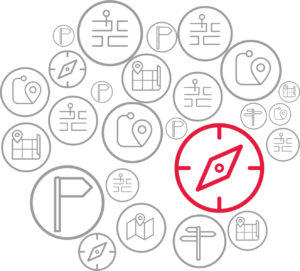 Whether you are ashore as central agent, yacht manager, charter manager or charter broker, or on board as captain, or as the yacht's fiscal representative, FLYN-YACHTING provides you with complete solutions in the various management and navigation situations of the yacht for which you are responsible, even temporarily.
FLYN-YACHTING offers a suite of products and services that will satisfy your legal and tax security needs to allow you to better assume your legal responsibilities in the management of yachts with high economic value.
Our services allow you to:
Prove in an irrefutable way the reality of a cruise situation
Avoid infringing on regulations
Plan an itinerary in an advantageous way
Benefit from the advantageous tax and customs provisions offered by the law
FLYN-YACHTING allows you to reduce risky situations from a social, environmental, customs or tax point of view by taking into account all regulations that are impacting the industry.
FLYN-YACHTING relies on the yacht's AIS which is an irrefutable information accepted by the national authorities. We principally delivers products in the form of certificates or reports, calculations, and detailed supporting evidence of compliance with one or more regulatory criteria.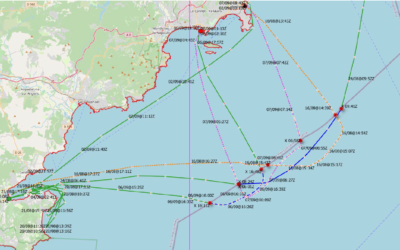 In order to benefit from the Commercial...
Subscribe to our newsletter.