FLYN-YACHTING is a company created in the summer of 2020 after having received numerous requests for assistance from Yachting professionals, caught in disputes concerning the yachts they manage, all related to the navigation of these yachts: tax status, duration or sailing distances.
We have therefore devoted development time to fine-tune the algorithms, servers and databases for yacht location.
This phase enabled us to validate the processing chain from the acquisition of position data (yacht name and MMSI designator) to navigation data (route, stopover, zone crossing), location data (in what territorial sea, country, region, department is it and under what tax status) and, finally, the zone of activity (port, shipyard, anchorage) and the maritime regulations governing access to this zone (anchorage bans).
To deliver high-end services, our team and our navigation experts are available to answer your needs.
In addition, we have many assets, reliable evidence, to allow you to ensure a safe trip:
We use precise geolocation technology which is with leading algorithms: we attach crucial importance to the reliability of our products, concerning in particular the accuracy of the geomatics calculations carried out. For example the place and date/time of entry into given territorial waters. If an inaccuracy is found in the location of the yacht, we will flag this in the report. Depending on the duration of uncertainty concerned, a note is issued by FLYN-YACHTING on the overall validity of the delivered certificate.
Our team has an optimal knowledge of the applicable regulations regarding tax, legal, social, maritime and environnemental sectors. We ensure a permanent supervision in order to apply the appropriate regulation in a precise way, when necessary we ask the relevant authorities for more details. 
The systematic intervention of expert drafters, ensures the delivery of a document personally verified by an expert, probative (therefore with value as evidence in a dispute), whose model complies with the requirements of the administrations concerned and guarantees your legal and tax security in the long term. 
FLYN-YACHTING's suite of services and products does not replace your stakeholders, agents or tax representatives, it lightens their repetitive tasks and makes their document reference system relating to navigation and berthing of the yacht more reliable.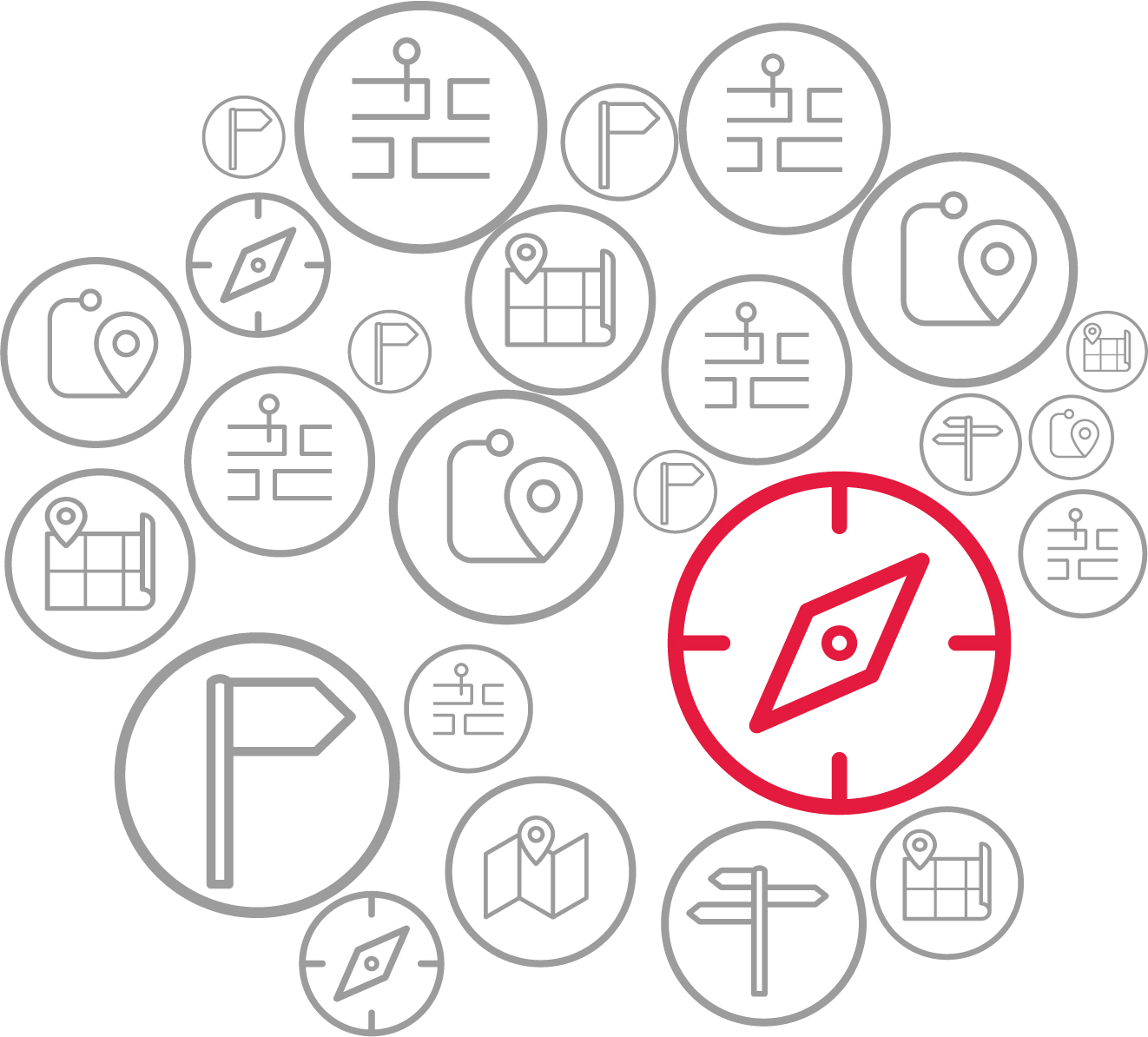 All certificates issued by FLYN-YACHTING or "products" are produced, verified and countersigned by a navigation expert.
In the case where yacht's AIS movements in not sufficient, FLYN-YACHTING, via the service contract, makes the production of the report dependent on the declarations of the shipowner or his captain, for example: type of contract, commercial nature or not of a port call, movements of passengers during call, navigational complements out of AIS range, etc.
It is up to the professional who ordered the product to ensure the adequacy of the yacht's situation - for instance it's tax situation, it's ability to carry out commercial navigations, it's previous year declaration or have it confirmed by the tax or customs expert of the shipowner or other yachting professionals. Except for some "real time" alert services, no FLYN-YACHTING product is automatic: there is always an expert behind.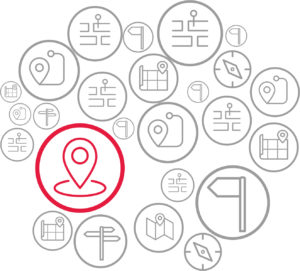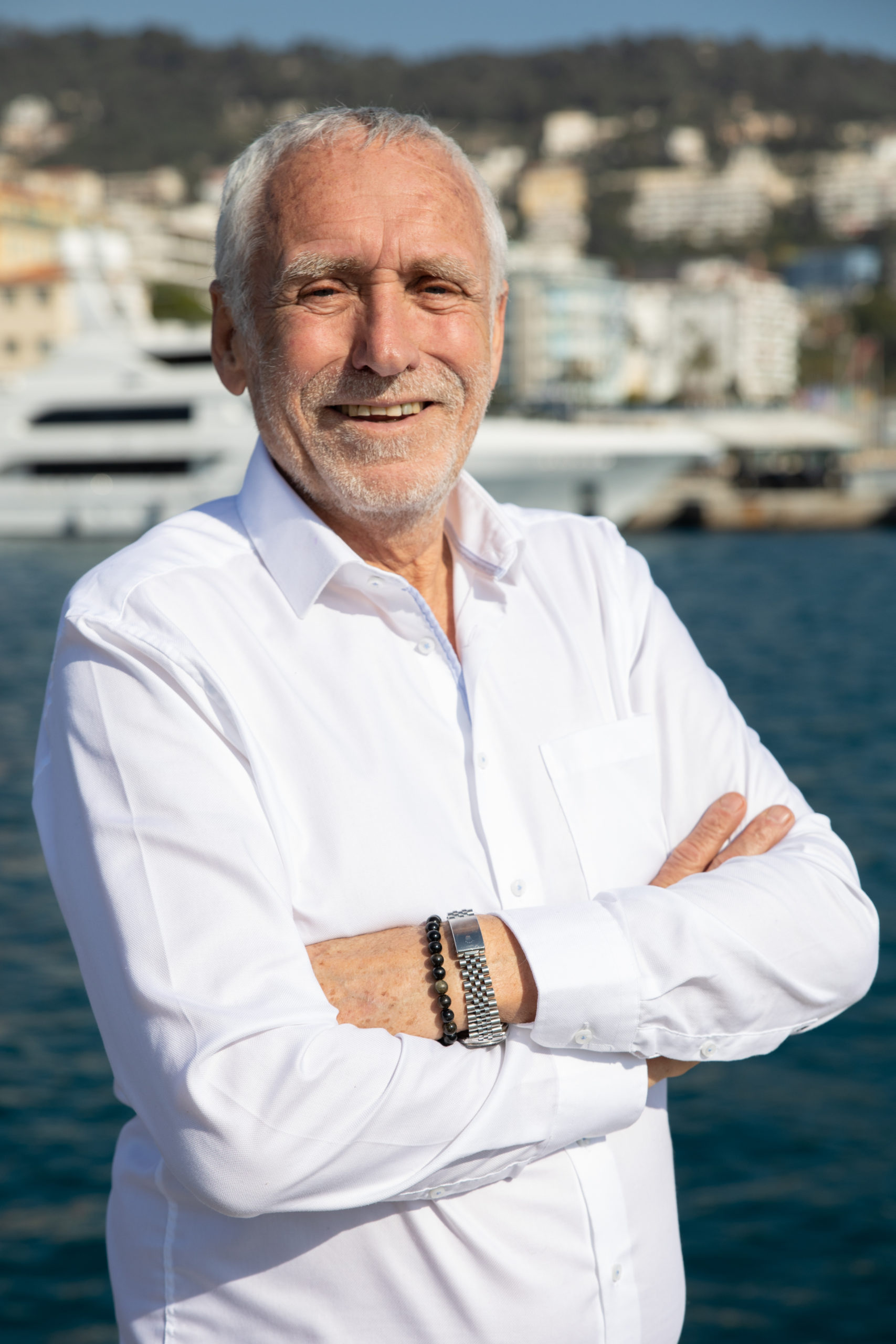 Thierry Voisin
Associate
 Thierry Voisin was immersed in the world of yachting from a very young age. His career started at the heart of his family business at the Voisin shipyard in Villefranche-sur-Mer, just next to Nice. After acquiring solid training and experience in the refitting, repair, and construction of yachts, he created a number of companies acting in the yachting industry, including FLYN-YACHTING where he manages the sale and marketing department.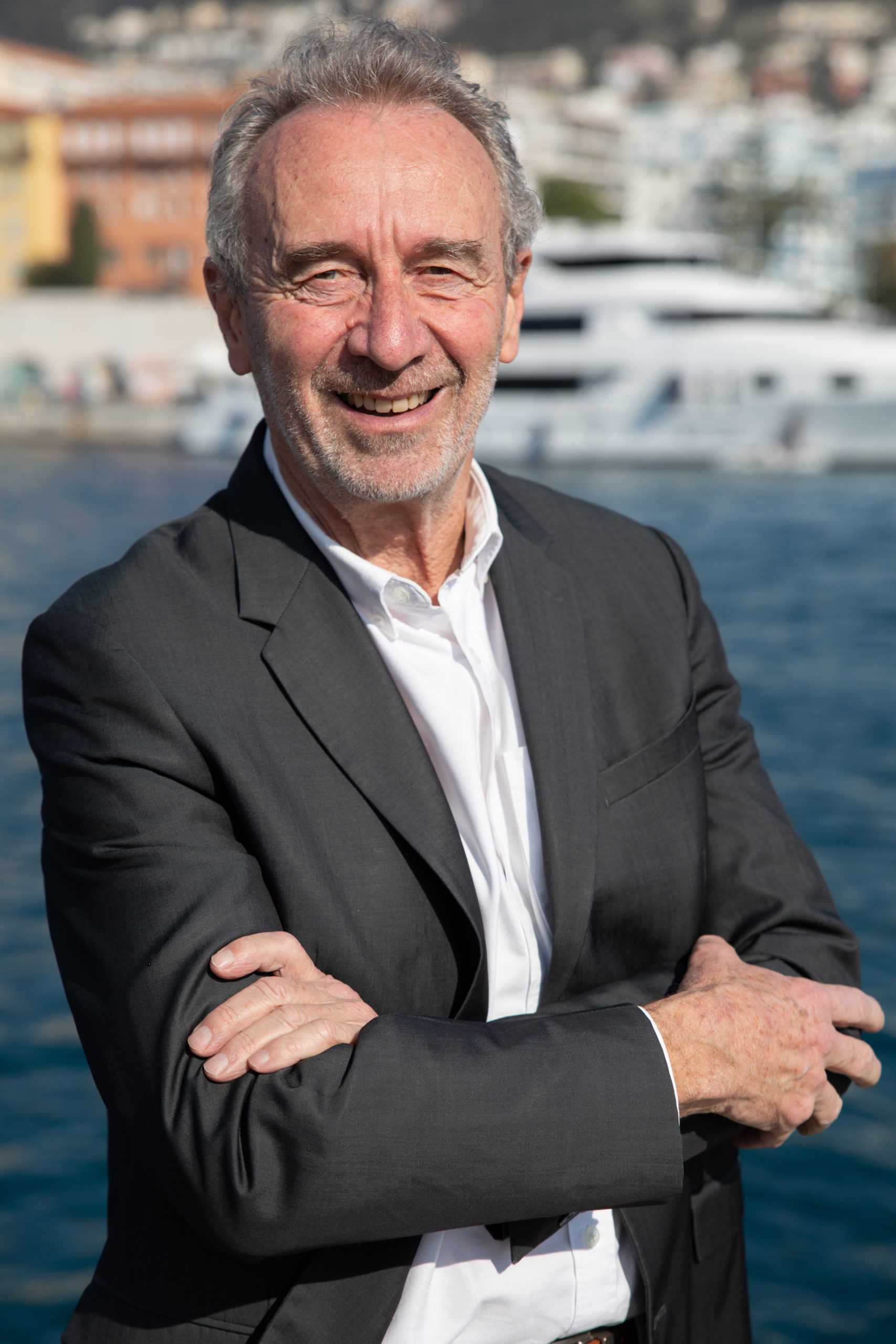 Laurent Monsaingeon
Associate
After 15 years of navigation as a naval officer and a long-term experience in international engineering Laurent Monsaingeon managed the port of the CCI Nice Côte d'Azur: Nice, Villefranche-sur-Mer, Cannes and Golfe-Juan from 1996 to 2013. In 2015, he joined ECPY, the European Committee for Professional Yachting, as a Board Member and he led the team to create the ECPY Transport Agreement in 2017. In 2019, he created with Thierry Voisin FLYN-YACHTING for which he developped together, with his son Augustin the algorithms, databases and products (tax analysis, tables and charts, manual and automatic reports).
With his experience and expertise in navigation and taxation applied to charter and transport contracts, he guarantees the perfect conformity of the reports and certificates issued by FLYN-YACHTING, regarding the requirements of the tax and customs authorities.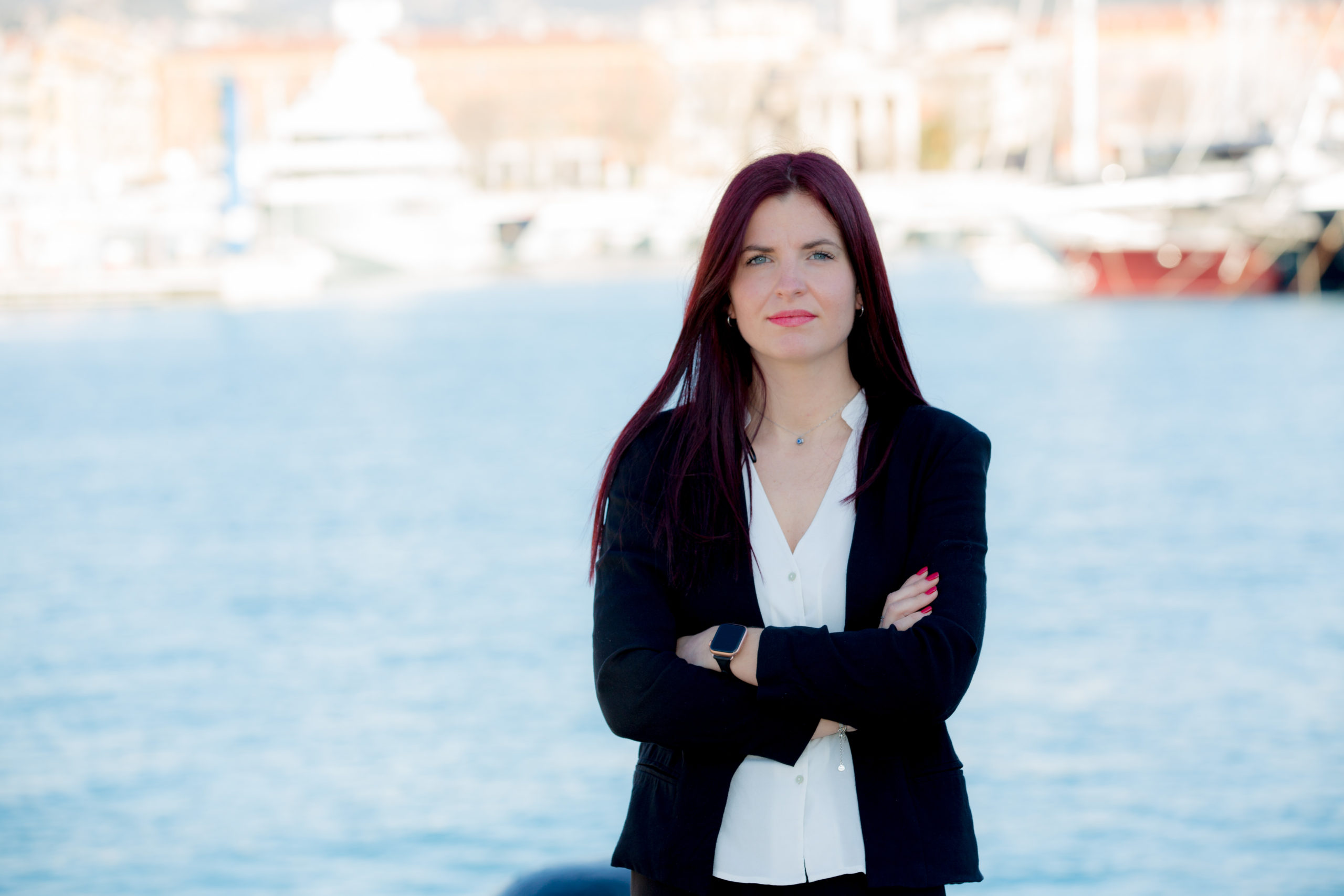 Noémie Neilz
Sale & Operations Manager
Noémie Neilz studied and worked in the high-end luxury hospitality industry before moving to the yachting industry. As VAT representative as well as having worked in a yachting association, she has gained a wealth of knowledge and experience in this sector. Noémie looks forward to assisting you this coming season.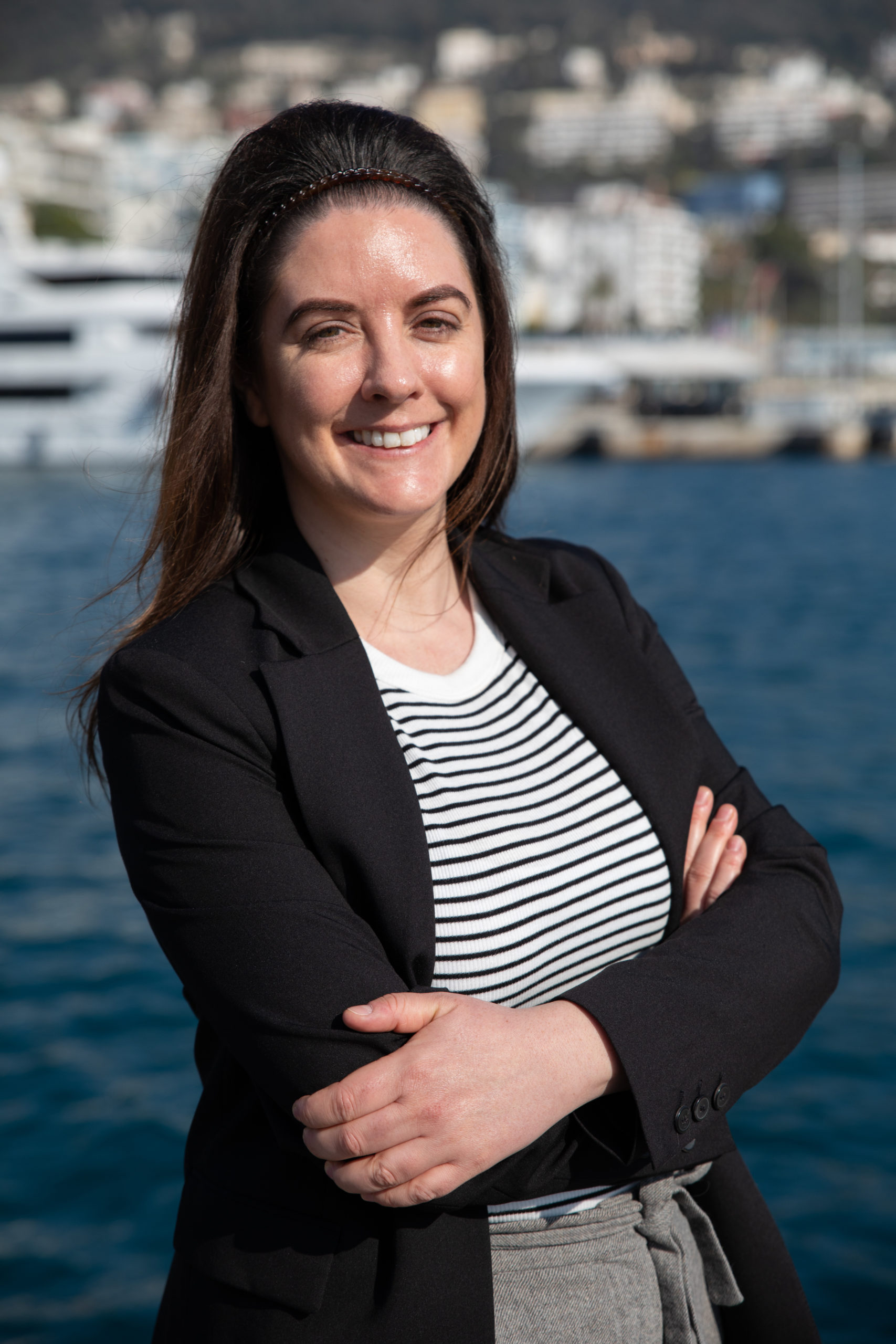 Leanne Fraser
IT Operations
Highly skilled in the geospatial representation and quality control of marine data, Leanne will be happy to be your contact si case of IT issues during the upcoming season such as AIS or ARGOS beacon malfunction or loss of positional data.
Subscribe to our newsletter.