FLYN-YACHTING is a company created in the summer of 2020 after having received numerous requests for assistance from Yachting professionals, caught in disputes concerning the yachts they manage, all related to the navigation of these yachts: tax status, duration or sailing distances.
We have therefore devoted development time to fine-tune the algorithms, servers and databases for yacht location.
This phase enabled us to validate the processing chain from the acquisition of position data (yacht name and MMSI designator) to navigation data (route, stopover, zone crossing), location data (in what territorial sea, country, region, department is it and under what tax status?) and, finally, the zone of activity (port, shipyard, anchorage) and the maritime regulations governing access to this zone (anchorage bans).
This is how FLYN-YACHTING offers now a suite of products and services responding to ~14 critical situations in the life of a commercial or private yacht.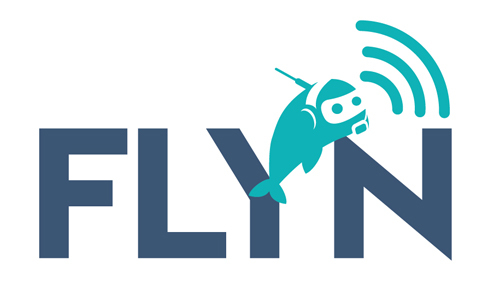 A range of 14 products & services for your yachting activities.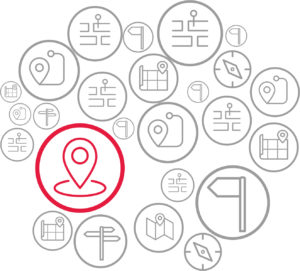 FLYN-YACHTING attaches crucial importance to the reliability and incontestability of its products, and especially the precise application of regulations and the accuracy of the geomatic calculations performed, for example the place and time of entry into given territorial waters.
If an inaccuracy is found in the location of the yacht, it is reported in the report and, depending on the duration of the uncertainty concerned, an opinion is issued by FLYN-YACHTING on the overall validity of the certificate delivered.
When the national regulations are not sufficiently explicit, FLYN-YACHTING shall inform the authorities and request the necessary clarifications.
When the only AIS observation of the yacht's movements is not sufficient, FLYN-YACHTING, via the service contract, makes the proper elaboration of the product dependent on the declarations of the shipowner or his captain, for example: type of contract, commercial nature or not of a port call, movements of passengers during call, navigational complements out of AIS range, etc.
All certificates issued by FLYN-YACHTING or "products" are elaborated, verified and countersigned by a navigation expert.
It is the responsibility of the professional who ordered the product to make sure of the adequacy of the situation of the yacht - for example its tax situation, or its aptitude to carry out commercial navigation, or the "past year 70% declaration" benefit of navigation on the high seas - or to have it confirmed by the tax or customs expert of the shipowner or other yachting professional.
Except for some "real time" alert services, no FLYN-YACHTING product is automatic: there is always an expert behind.