FLYN-YACHTING offers a suite of products and services that satisfy your needs for legal and fiscal security and allow you to better assume your legal responsibilities in the management of yachts with high economic value.
Whether you are ashore as central agent, yacht manager, charter manager or charter broker, or on board as captain, or as the yacht's fiscal representative, FLYN-YACHTING provides you with complete solutions in the various management and navigation situations of the yacht for which you are responsible, even temporarily.
The advantages of FLYN-YACHTING's services and products are to combine :
precise localization technologies associated with first-rate algorithms
optimal knowledge of the applicable regulations in fiscal, legal, social, maritime and environmental matters and the requirements arising from them
the systematic intervention of expert drafters, ensuring the delivery of a document personally verified by an expert, probative (therefore with value as evidence in a dispute), whose model complies with the requirements of the administrations concerned and guarantees your legal and tax security in the long term.
FLYN-YACHTING's reports are intended to be kept for 4 years.
FLYN-YACHTING's suite of products and services does not replace your stakeholders, agents or tax representatives, it lightens their repetitive tasks and makes their documentary reference system relating to the navigation and berthing of the yacht more reliable.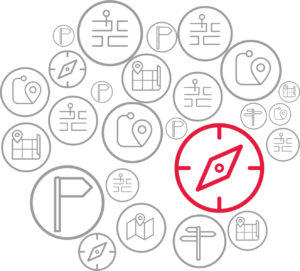 The environment of the yachting industry has changed considerably in recent years.
The need to provide irrefutable proof concerning :
the position of yachts (national waters, European waters, international waters)
the time spent in navigation
distances travelled in navigation
has become a necessity in order to benefit from the current legislative provisions in the fiscal, customs, maritime, social...etc. fields that govern yachting today.
FLYN-YACHTING products & services allow in particular :
to prove in an irrefutable way the reality of a sailing situation

to alert on certain situations of legal risk

to avoid infringing on regulations
to plan an itinerary in an advantageous way
to benefit from the advantageous tax and customs provisions offered by the law
In other words, to reduce the fiscal, customs, environmental and social risk with regard to the numerous and complex regulations dealing with Yachting.
Subscribe to our newsletter.